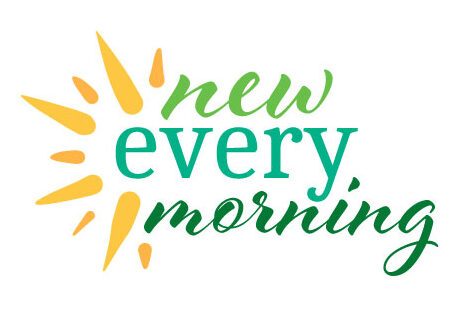 Questions?
Please contact Michigan Conference Meeting Planner and Annual Conference Executive Team member Nancy Arnold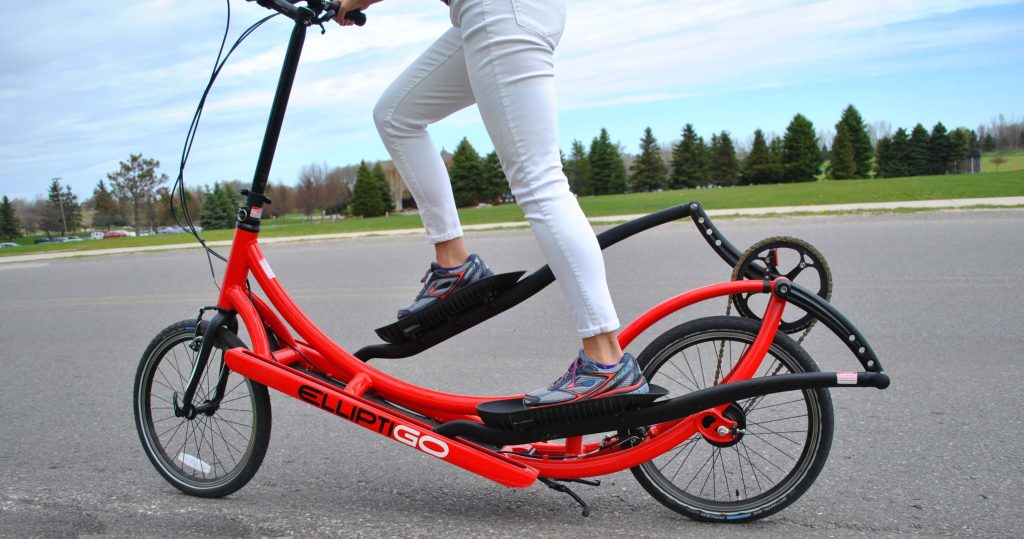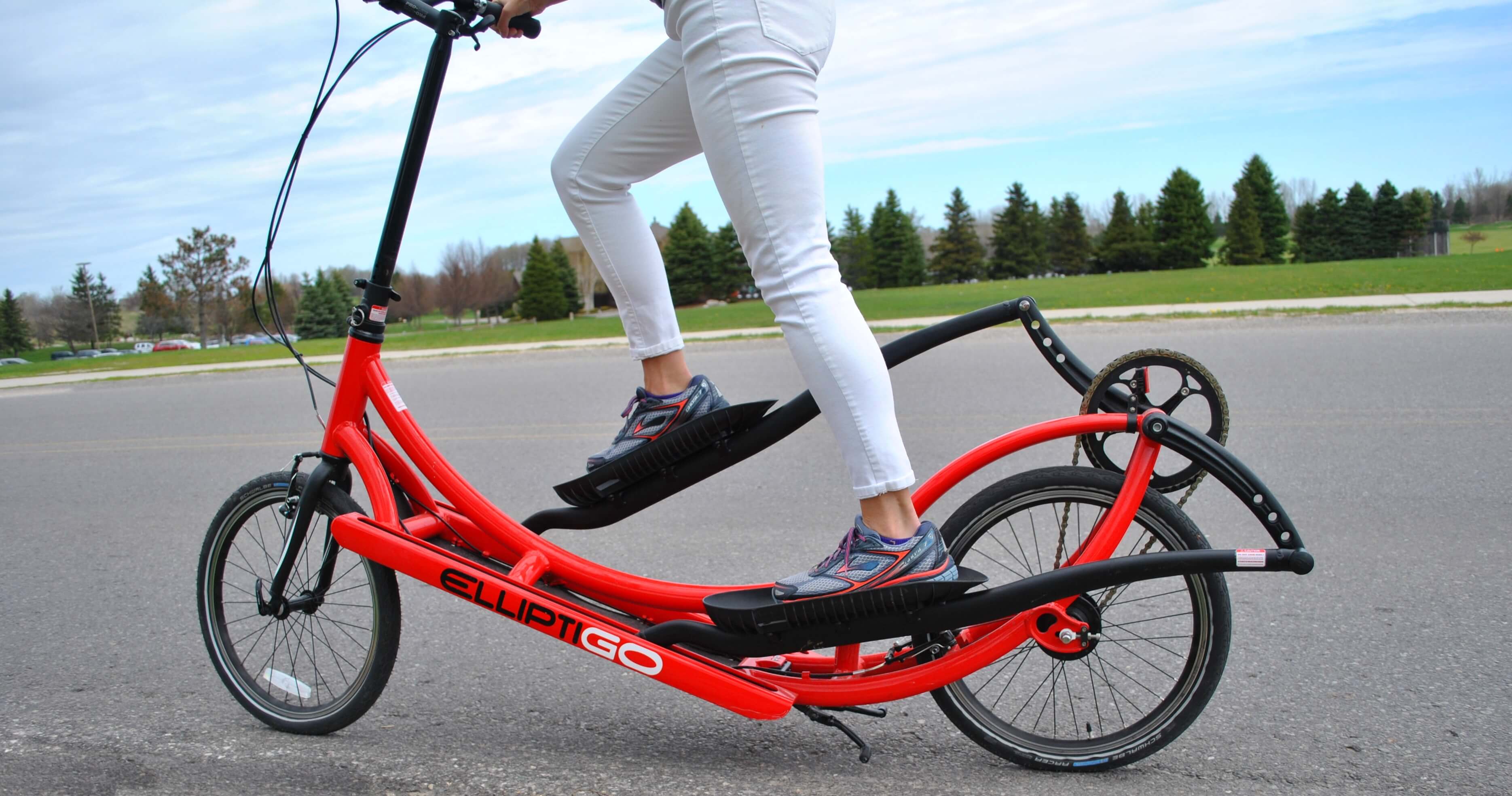 There are plenty of opportunities for you to grow in mind, body, and soul while at Annual Conference. These begin on the Thursday prior to annual and conference and many extend throughout the week. Explore your options by clicking on the options to the left!
Golf Scramble to Benefit Campus Ministries
The annual Golf Scramble returns on Friday, June 2. All proceeds will go directly to the campus ministry sites to be used for the benefit of the students. Over $6,000 has been raised since the event's inception in 2017.
The Golf Scramble rate is $65 for ten holes. There is a limit of 78 participants, so register early! You can register anytime, including the day of the event.
Discounted Golf Rates for AC Attendees
Enjoy a discounted rate on the three championship courses at Grand Traverse Resort. See the attached flyer for rates and details.
Spa Discount for AC Attendees
Unwind at the Spa with these great rates! See the attached flyer for spa discounts. Follow this link for spring specials!

Play along miles of sugar-sand beaches, visit magnificent dunes, sail on a Tall Ship, go to a drive-in movie, or eat cherry pie. Ride bikes along miles of breathtaking trails or play a round of championship golf. There's plenty to do during your visit.