Friday, June 2 - Sunday, June 4, 2023

•

Grand Traverse Resort

•

Acme MI

•

Clergy Session Thursday, June 1, 2023
IMPORTANT DATES
January: Preachers, teachers, and speakers announced.
February 1: Submission deadline for all legislation with possible financial impacts on the conference budget.
February 15: Submission deadline for all legislation without a financial impact on the conference budget.
February 28: Mission and Ministry content due to conference communications.
March 1: Annual Conference registration opens at 9:00 AM
April 1: Board and Agency Reports due to conference communications.
April 15: Pre-conference reports posted to this website for review.
May 1: Early registration closes!
May 2 - May 19: Late registration open with $50 fee, not covered for retirees or conference equalization members.
May 4: Lay Orientation, 7:30 - 8:30 PM
May 6: Lay Orientation, 9 - 10 AM
May 23, 24: Dates for online Legislative Committees. Both nights at 7 PM.
May 26: Late Registration opens with a $50 Late Fee, not covered for retirees and conference equalization members. Late Registrants will not be able to participate in legislative committees. Meal tickets are not guaranteed.
June 1: Clergy Session 2 PM
June 2 : Opening Worship and Memorial Service 1 PM. Laity Event 4:15 PM
June 3: Plenary Sessions, Corporate Session, Service of Recognition Commissioning and Ordination.
June 4: Annual Conference concludes at 4 PM
The steadfast love of the Lord never ceases, his mercies never come to an end; they are new every morning; great is your faithfulness. - Lamentations 3:22-23 NRSV
Watch Annual Conference Live - See schedule for broadcast times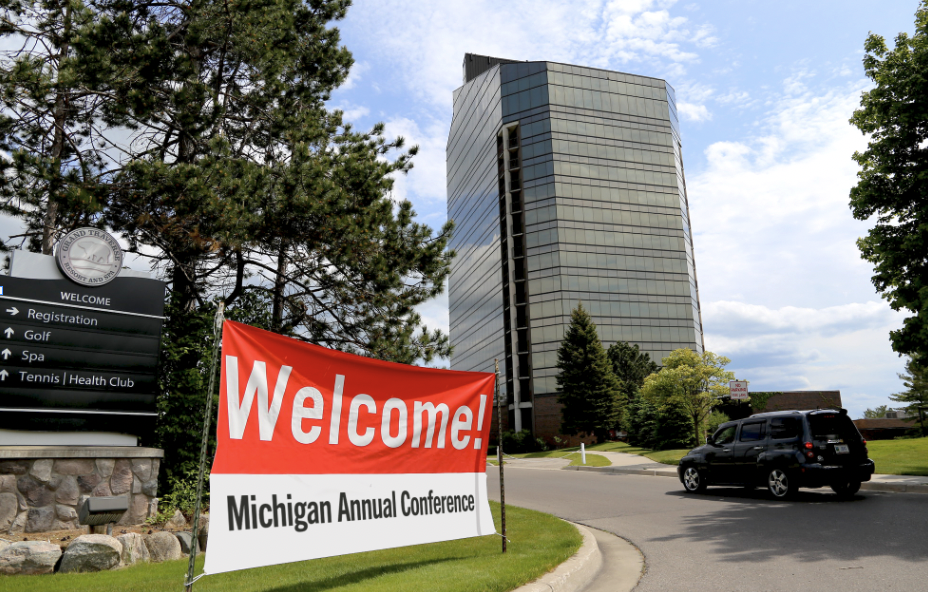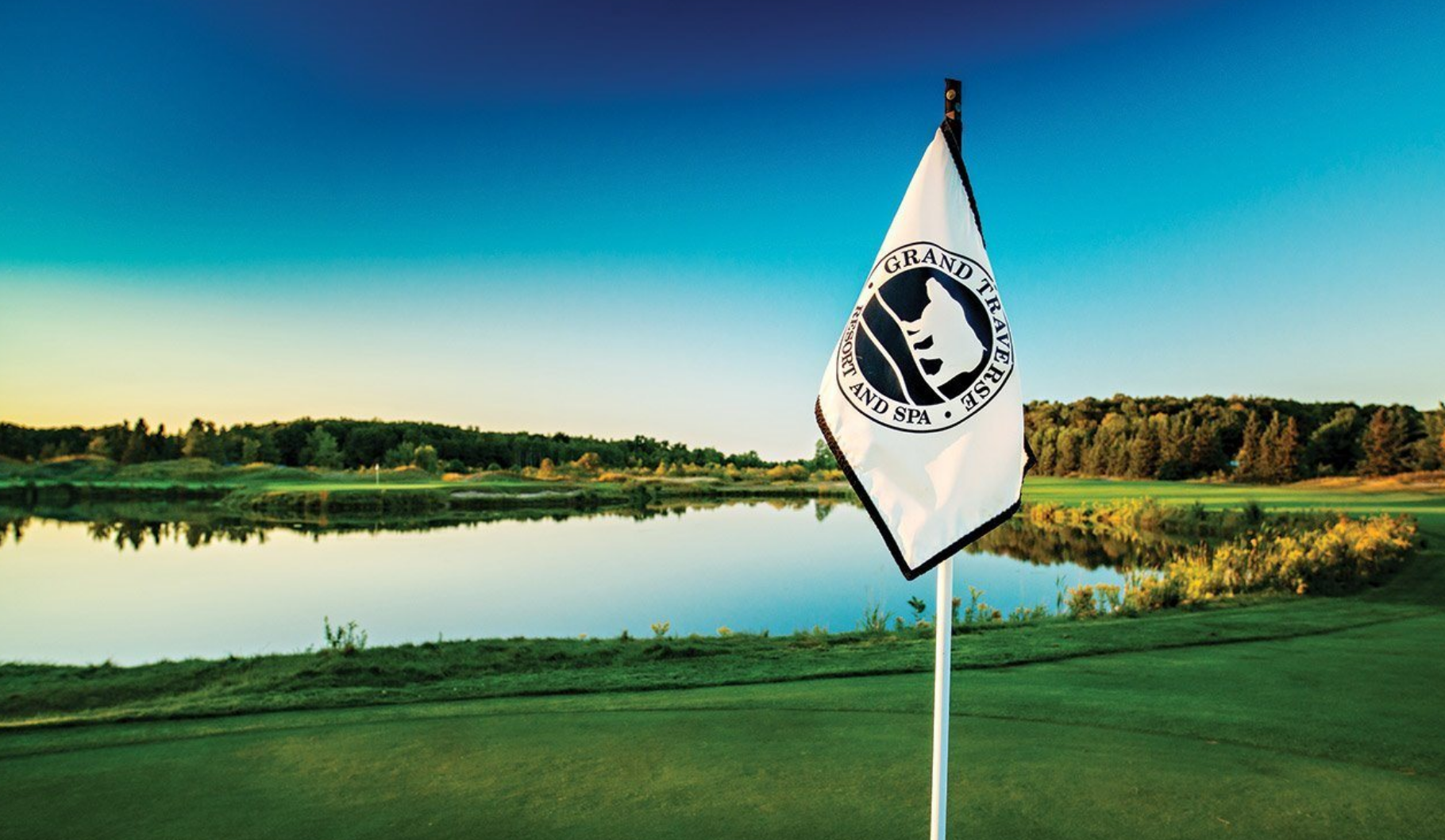 New Every Morning
This year's theme invites us to reflect, remember, and give thanks for all that ways that God's love and mercies have been at work in our churches, district, conference, and denomination throughout these anxious and uncertain times. No matter where we have been traveling this season as Michigan United Methodists, God has been with us, God's love has sustained us, and God's mercies have been flowing through our members and ministries. As always, God's grace is at work in and through us.
Clergy will attend the Clergy Session on Thursday, June 1 at 2:00 p.m. Annual Conference begins with Opening Worship and Memorial Service on Friday, June 2 at 1:00 pm and concludes at 5 pm on Sunday, June 4. Bishop David Bard will preach for Friday afternoon's Opening Worship and Memorial Service as well as for the Service of Recognition, Commissioning and Ordination on Saturday night. A block schedule is posted at 2023.michiganumc.org. Registration is open March 1 – May 1, with limited late registration.
DO WE HAVE YOUR NUMBER?
Members of the Annual Conference are encouraged to confirm with their local church administrator to ensure their names are listed in the Brick River database to ensure they receive important and timely registration information, pre-conference reports, and invitations to ZOOM gatherings.
Registration opens online March 1 at 9:00 a.m.