Questions?
Please contact Michigan Conference Meeting Planner and Annual Conference Executive Team member Nancy Arnold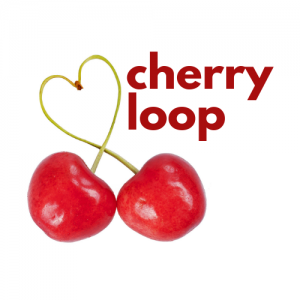 DON'T DRIVE: TAKE THE CHERRY LOOP!
Two shuttle buses will run continuous loops from Grand Traverse Resort to select local hotels on our Hotel Block list. The Cherry Loop shuttle is available from the main entrance of Grand Traverse Resort. Skip the parking lot hassle! Leave your car at your offsite hotel, and take the door-to-door shuttle! Daily driver gratuity is appreciated.
Shuttle Stops
Check back for Map of Shuttle Stops
Offsite Lodging Options
Equalization members are required to stay onsite unless the resort is full. Equalization members staying offsite are eligible to receive reimbursement up to $70 per night for up to three nights to offset offsite lodging cost. Two nights are standard. A third night is reimbursable if attendee needed to be onsite for a conference-related reason, or travel longer than 4 hours. Offsite meal expenses are not reimbursable. Pick up a voucher at the Registration Desk, and email it with a copy of your lodging receipt to Nancy Arnold at [email protected]
Your may also mail your receipt and voucher to:
Michigan Conference Center North, Attn: Nancy Arnold
1161 E. Clark Rd., Suite 212, DeWitt, MI 48820
The Commission on the Annual Conference Session does not recommend any specific offsite location. Rates and amenities will be provided for you to make the selection that best suits your needs. Arrangements at these hotels are not available in the registration system. Please make your reservations directly. You are responsible for all cancellation fees.
Reduced rates at area hotels have been negotiated for Annual Conference attendees. You can take a free door-to-door shuttle to select area hotels!
Off-Site Accommodations with Group Blocks
will be posted after March 1, 2023
Airbnb.com, VRBO and other condo rental agencies have condos available that are part of the Grand Traverse Resort & Spa complex. These owners are listing them independently, and are not part of the rental pool in our contract. Book directly through Airbnb. If they are on the Grand Traverse Resort & Spa property, free shuttle service would be included. Inquire with your host.